Before Lee Huai, Chia Wei and Kenny go for NS. We planned another outing to group together again. Sadly it was a Sunday. I bugged and bugged Candy to let me off on that Sunday and ended up promising her a Mc flurry ice cream. But I was all worth it, we sang like mad in Red Box. Really had a great time that day. When they arrive in the room, I hugged those 3 first as they are leaving us for 3 whole months. Had a little chat about what to studay and where to study. And hong Yong complaint to me about Sushi King's working system. It seems that Sakae Sushi is cheaper and better than Sushi King. That thought is from the comments I heard from people. For the record, I dine in Sushi King once only.
Zuga said he is treating us to lunch that day, but we had difficulty choosing the place to eat. As there were almost 7 of us, we tried to choose someplace economical. We thought of Kim Gary, but it was packed with people and we even need to wait in line. We don't have the time, as we're catching a movie after lunch. Therefore, we went to the same old place. Chopper Board!!!
These were the only pictures we've taken all day
I wasn't in it cause I'm holding the camera (my camera sure is lame...)
Taken this pic with Jing Xiang's phone (much better)
In the end, we choose to get the waitress to help us take a picture (Look... Adrian had horns!!! xD)
After lunch, we went for a journey out of this world! The race to Witch mountain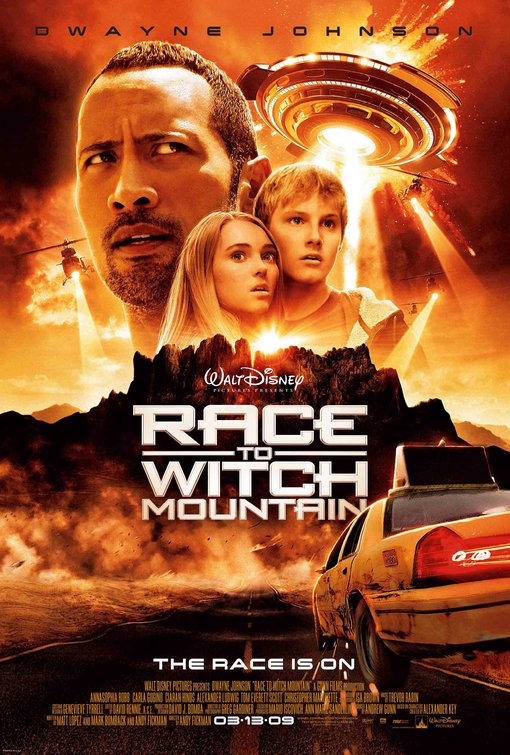 The effects are realistic, characters are definitely nice. But the plot is so plain... 2 kids from other planet doing all they can to stop an invasion... But there's one thing I like about the movie. The capabilities of the girl to read others thoughts and to communicate with any living thing. If I had that power, I could understand you better... Haiz...
After the movie, we all agreed, we don't like it. Then we headed to the guy's favorite place. CYC. Once again, I stood aside watching them dance plus waiting for the time to pass...
Hong Yong's max combo was 200++!!! Is that good? I don't play, so i don't know. xD
I certainly had fun that day!!!