Starting tomorrow morning, this blog will not be updated for at least 4 days.Why? cause I;m going to: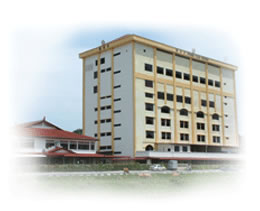 For?
The Camp for 7-9 years old Primary School Student held in Than Hsiang Temple!!!
Of course, not as a camper but to take care of the little campers! It is held from 05/12/2008 to 07/12/2008. However, we must be there on the 4th of December 2008, a day earlier. So, that's why. Have fun when I'm in camp!!!